Our Strategies and Goals
Believing in the importance of having a strong corporate governance structure, Migros makes corporate governance principles its guide during every stage of every activity. Migros' actions are also informed by an awareness that not just the company but also all of its stakeholders and the country as a whole benefit from compliance with the corporate governance principles mandated by capital market laws and regulations and by commercial law.
Our Mission
Providing a unique shopping experience through its ultimate service approach, pioneer applications, broad product portfolio and family budget friendly pricing strategy. Creating value for all stakeholders through its eco friendly and community-focused operational approach.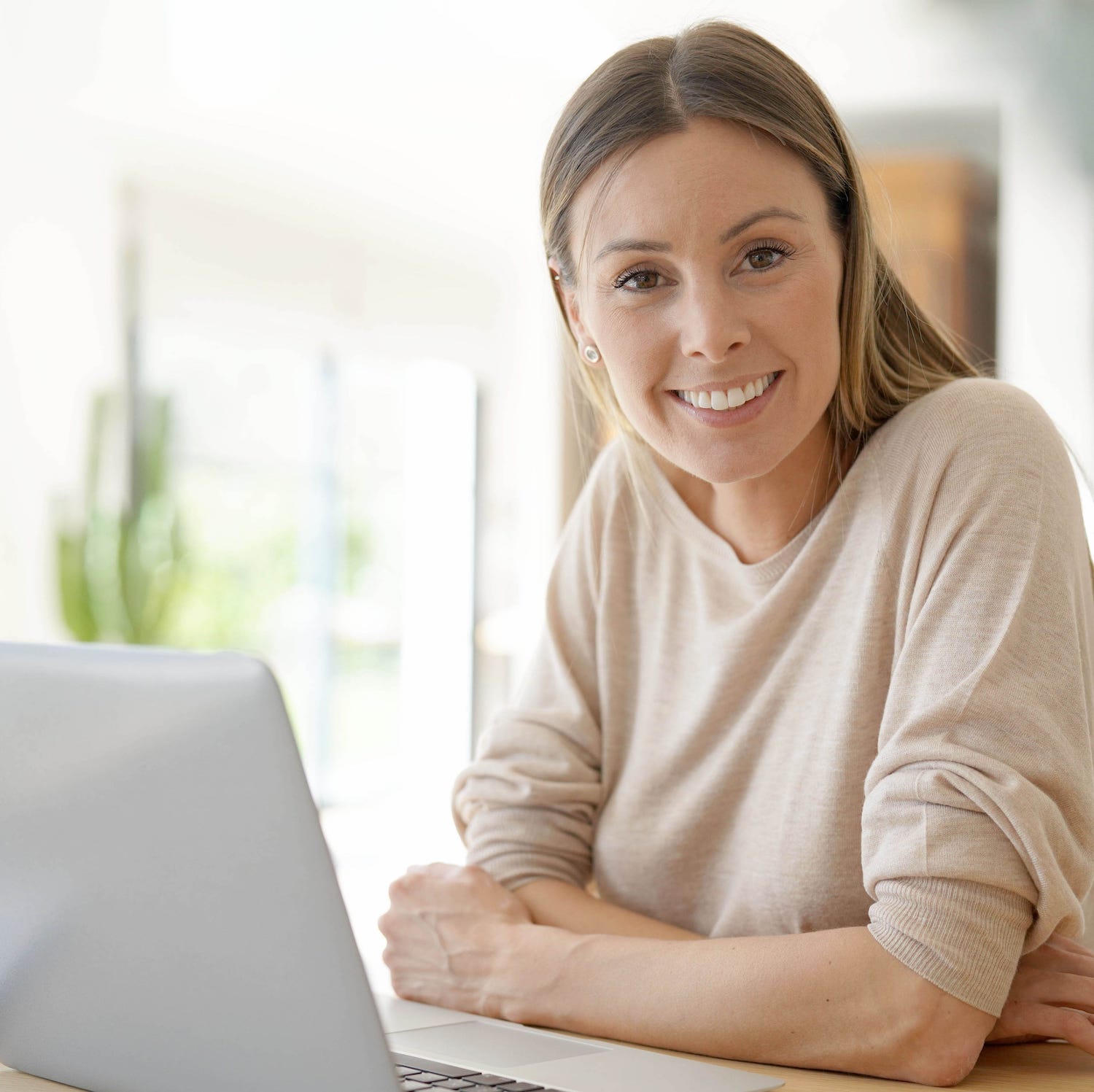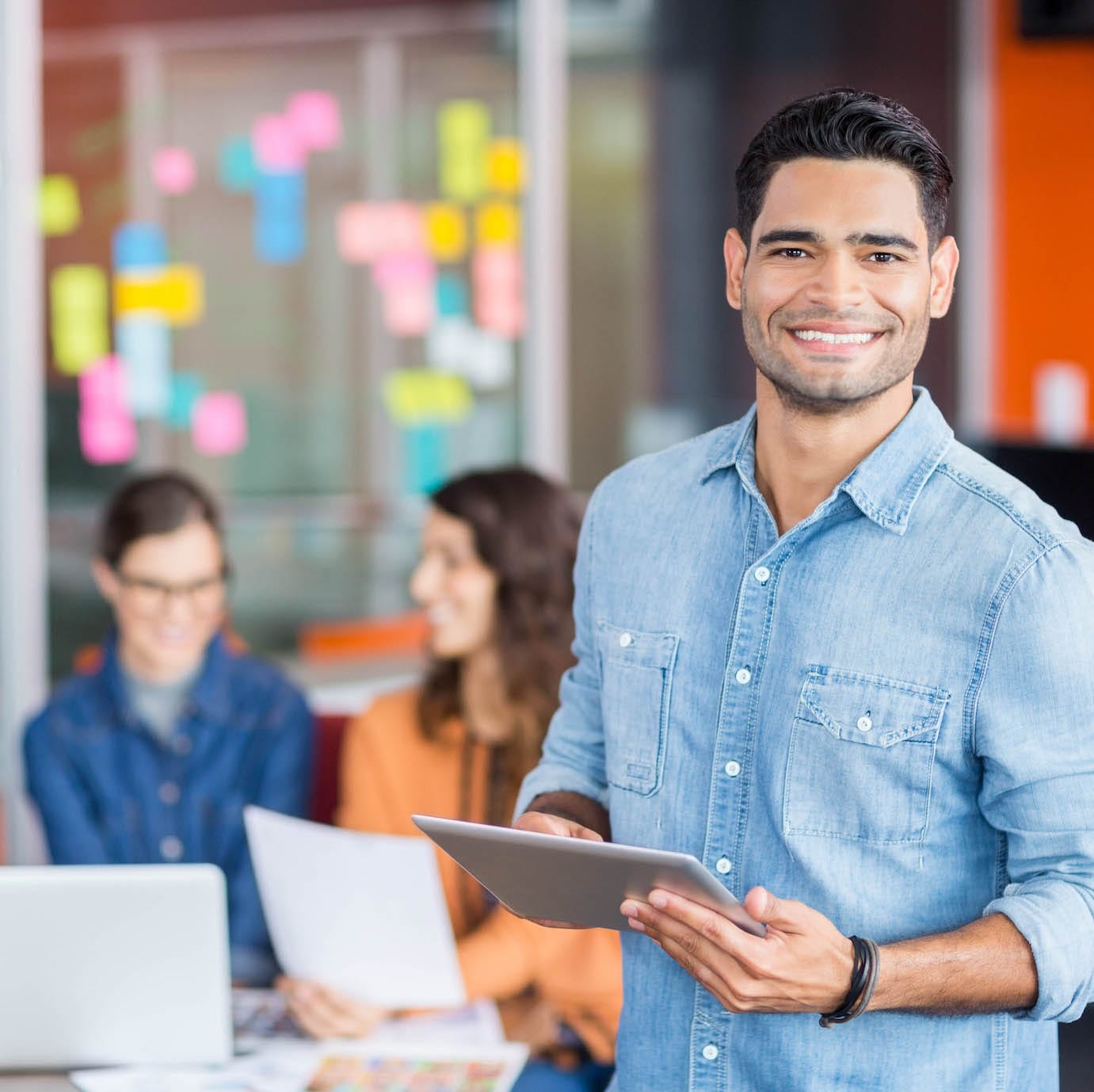 Our Vision
To be the most beloved and valuable new-generation retailer of Türkiye.
Our Strategies and Values
Migros' core strategies are;
Creating a unique shopping experience
Sustainable ecosystem
Omni-channel growth
Competitive and winning corporate culture
The company values which have been formed by the participation of our employees and which bound everyone are as follows:
Customer Orientation
Reliability
Sensitivity
Leadership
Efficiency
Innovativeness